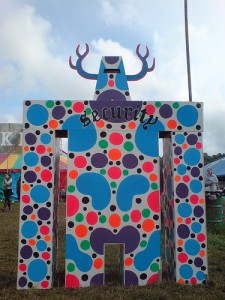 Last week, Google announced that it will start encrypting all searches that originate from Google.com from users who are logged in.  In addition, for these users, Google will no longer pass detailed referrer information including keywords to websites that are clicked through from the Google search results.  This announcement has ruffled feathers in the SEO world, but what does it really mean?
Loss of Data for Decision Making
In the search engine marketing world, search engine optimization specialists (SEOs) use keywords and keyword volume data to determine how people are searching online so they can formulate strategies to achieve visibility for their clients for searches that are relevant to their businesses.  Keyword data is acquired from a variety of sources — Google AdWords Keyword Tool, Google Analytics, WordTracker, SEOMoz, Raven Tools.
The idea that keyword data collection will be inhibited by Google scares SEOs as it will make planning their SEO strategies harder and more difficult to measure.  For SEOs who rely only on keyword metrics to substantiate their value, this will be a real challenge to their business.
Continue Marketing Your Content Online
For most people marketing online though, they won't be affected.  Directional keyword data will continue to be available in the Google AdWords Keyword Tool.  While it's not the most accurate source of information, it provides enough relative guidance to make informed keyword targeting decisions.
If you're already creating content on a regular basis against a list of target keywords, continue doing so.  While you may lose some insight into the exact number of clicks you are receiving for each keyword phrase, you will still have relative measurements as not every search from Google will originate on their site from logged in users.
As concerns about online privacy and security increase for a company like Google that has mountains of data about what people are searching for online, expect further revisions in their policy.  As long as Google's mission remains "to organize the world's information and make it universally accessible and useful," businesses and consumers will need to evolve along with Google.
Image by Kapungo
How do you think Google's recent announcement will affect your business?
Free Content Marketing Plan Template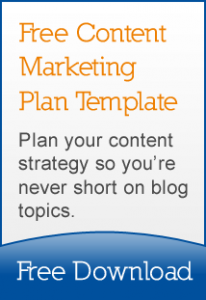 This free template will help you plan your content marketing activity from identifying your target audience to creating an editorial calendar for managing what to post when.
Use the plan to better manage your blogging activity so you're never short on ideas and you always have your target audience in mind when writing.