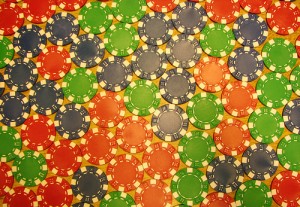 Two weeks ago, Google launched their newest social networking product called Google+.  It is designed to be a social network like Facebook where you can add your contacts and post status updates to your network.  Sounds great, but can't we already do this with Facebook, Twitter, and LinkedIn?
The answer is 'yes' so what Google has primarily focused on is usability and integration with other Google applications.  They hired original Macintosh designer, Andy Hertzfeld, who created a concept called 'Circles' which are basically lists you can your contacts to once you connect with them on Google+.
Facebook and Twitter have the ability for you to create lists as well, but what Google+ gives you are 5 default lists you cam add people to (aka Circles).  Google+ also makes it easy to add people to multiple lists so you can add someone to both Acquaintances and Professionals in case you want to share both personal and business updates with them.
Facebook and Twitter taught us that social networking is like drinking from a firehose.  Without some kind of curation, people are bombarded by updates and posts all day long.  Google recognized this issue and created an elegant solution to help regulate he flow of information from the get-go with Circles.
Should your business start using Google+?
The answer to this question depends on whether or not your customers are signing up and regularly using Google+.  Most of the current users are heavy social networkers and fanboys who have gotten involved during the private invitation period.
Most likely, your target customers are not yet using Google+ so it's not something you need to work immediately into your social media marketing mix.  If you find that your customers gravitate to and congregate on Google+, you'll need to adjust your social media marketing plan to incorporate Google+.
Image by fdecomite
Have you tried Google+ and what do you think?
Free Social Media Strategy Template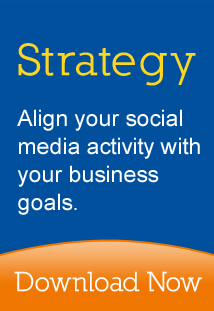 Are you overwhelmed by the number of social media sites and don't how to integrate social media into your sales and marketing plans?.
If you don't have one already, here is a free template that will help you clearly identify and align your business goals and social media marketing activity.